NEJE Master 2S plus laser engraver & cutter with N40630 laser module- 255 x 420 mm - lightburn - bluetooth - app control
Feature:
-【420 x 255 mm】Just fit on a desktop with a width of 600mm, and the left side of the machine is not limited by the size of the material. It is suitable for processing large area materials. Under the protection of the MEMS vibration protection sensor, the engraving and cutting processes can be completed at the same time. The X-axis motion module is only 120g and is driven by a 40mm thick high-performance stepper motor, bringing a faster engraving experience than the gantry structure, 3400 x 5600 pixels, engraving accuracy: 0.075 mm dot pitch, 339 dots/inch. The whole machine function test requires only 4 screws to complete the installation.
-【Advanced laser module】 The newly designed N40630 module can cleanly cut 3mm thick plywood in one pass, with a minimum focus point of 0.05x0.05mm, and can engrave metal by covering the layer. Built-in fast intelligent drive, temperature feedback can be timely, and intelligently adjust fan heat dissipation. Safe and quiet to use.
-【More materials, clearer】
Wood, MDF, leather, paper, cotton, etc. are all supported. The cutting edges are very clean. Cover spraying can engrave stainless steel, glass, transparent acrylic and so on.
-【Portable professional control software]】32-bit control system, the fastest speed can reach 200,000mm/min, supports LaserGRBL, Lightburn, NEJE software, NEJE APP (Android, iOS, ipadOS, macOS), you can change it by taking photos with your mobile phone or selecting images from the album To complete the work quickly, NEJE provides free software upgrade services.
-【Perfect after-sales service]】The whole machine is guaranteed for free for 2 years (laser module: 2 years and 20,000 hours warranty), and vulnerable parts are shipped worldwide within 24 hours.
NOTE: All products can be self-ordered, please refer to the following logistics instructions for the delivery area!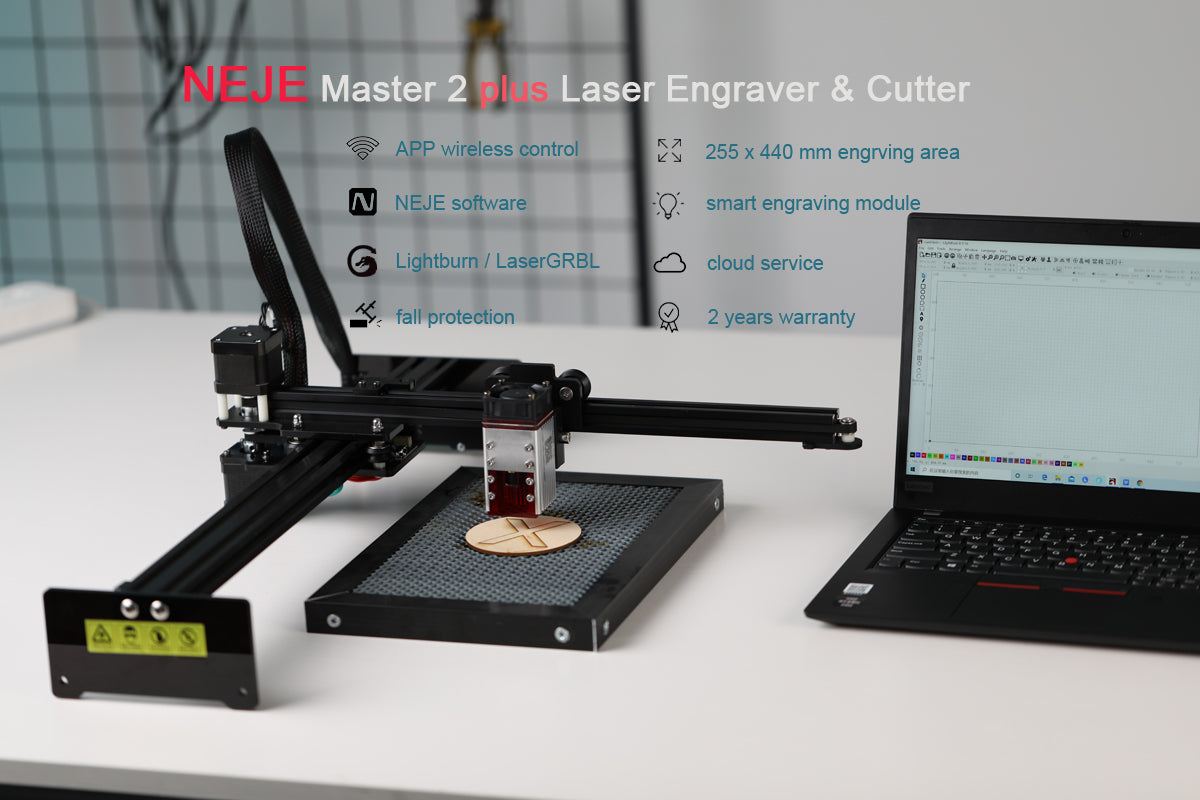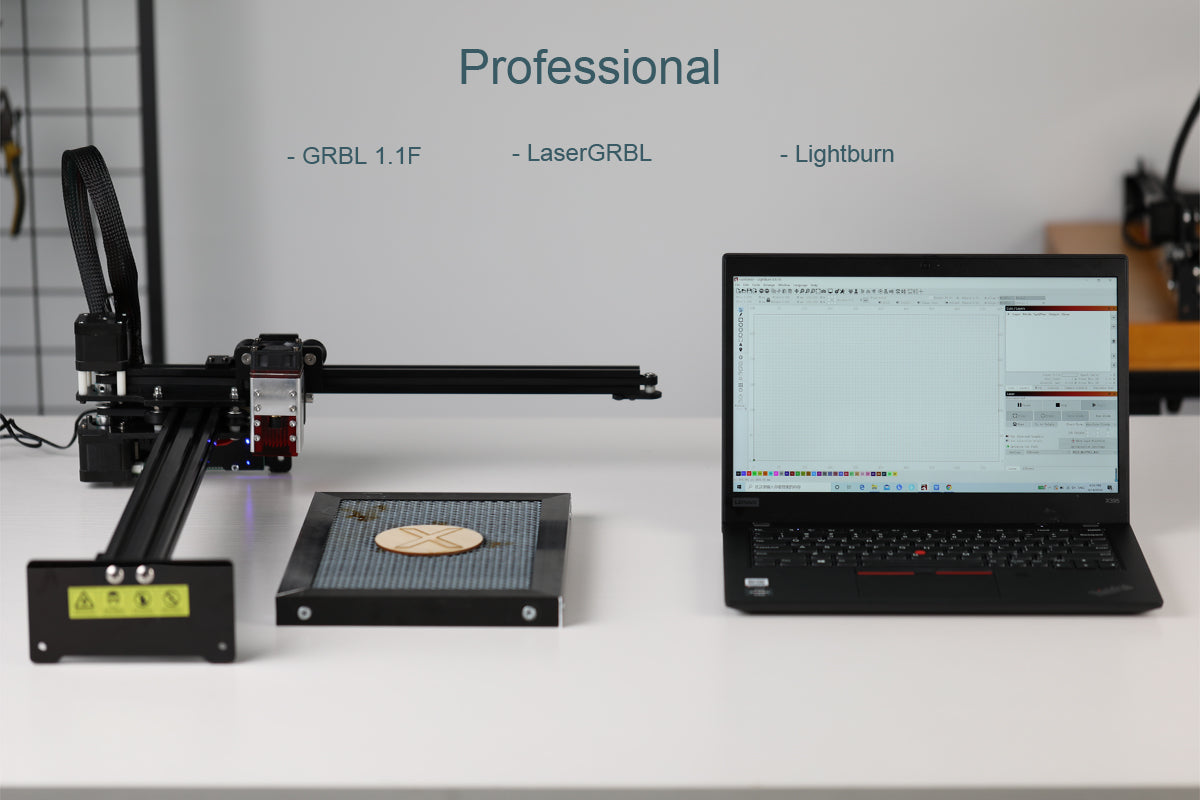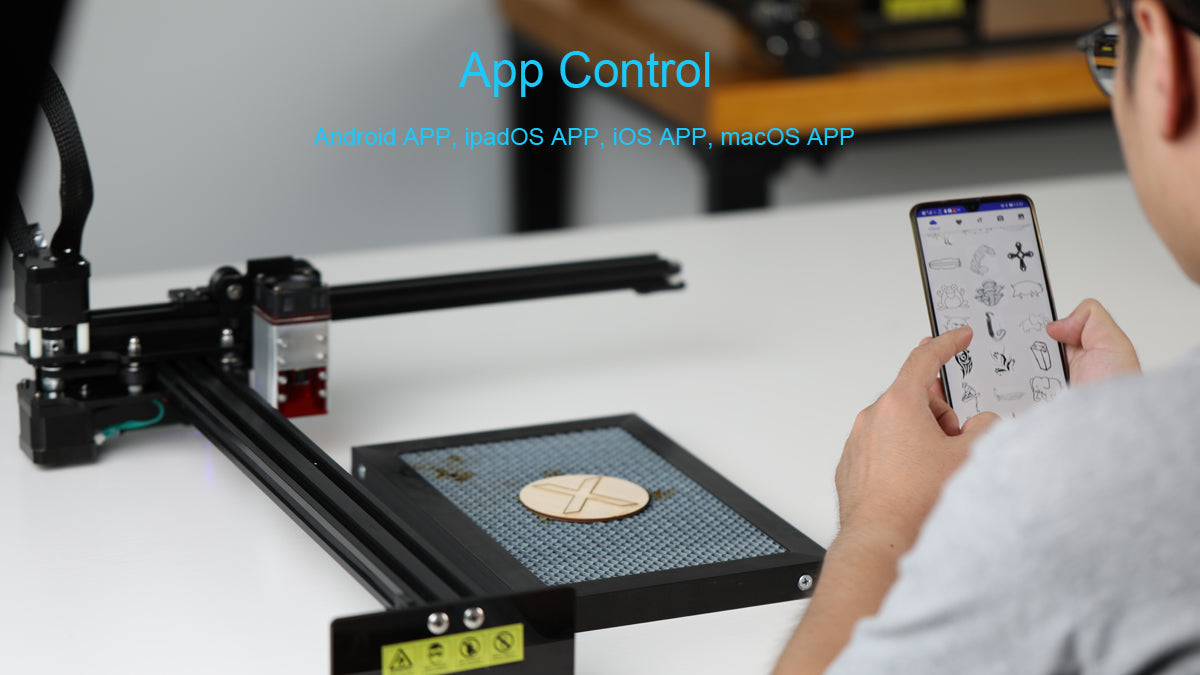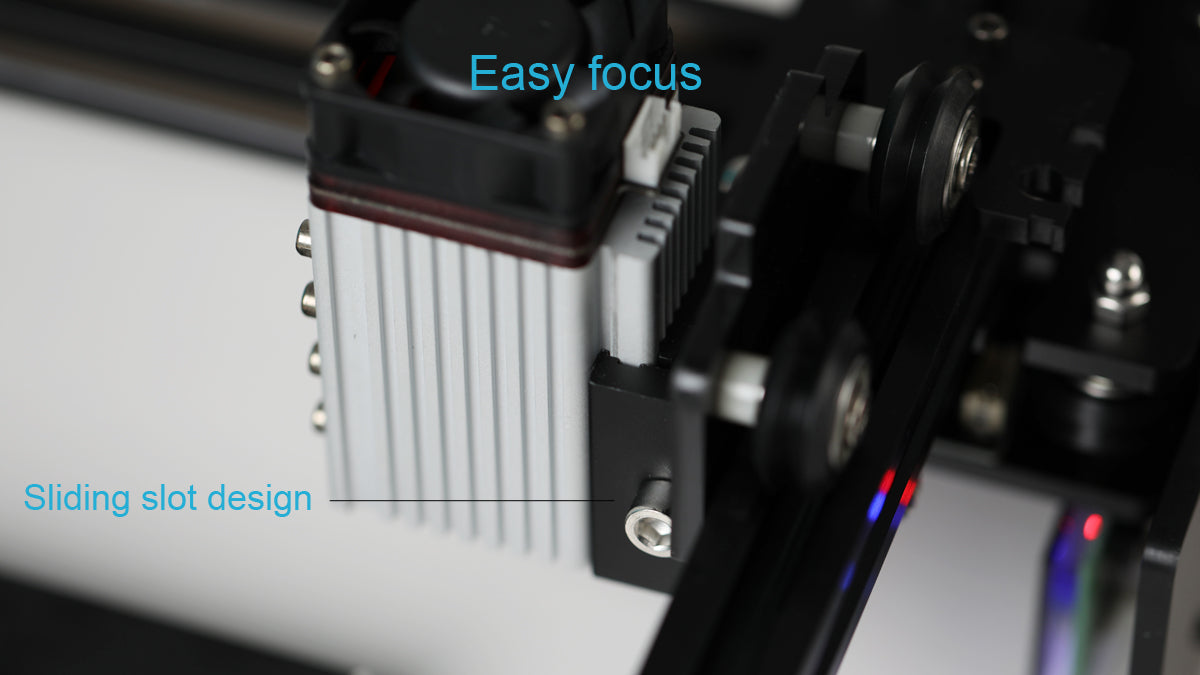 Packing List

Laser engraving machine 1
Module 1
12V3A power supply 1
European standard adapter 1
Manual 1
Red glasses 1
(Data cable 1, wooden board 1, paper 5, pen 1, brush 1, focusing film 1, angle iron 4, alumina film 1, cable tie 3, nut 5, large hexagon wrench 1, small hexagon wrench 1, Open wrench 1)
SKU:NEJE00072 NEJE00112 NEJE00152 NEJE00113

1.Lasers are sensitive electronic components that may be damaged by interference from external factors, although all NEJE lasers are produced with electrostatic surge protection and aging resistance.
2.Laser head provides a 2-year warranty (after receiving the product).
3.Motherboard warranty for 2 years.
4. Machinery including motor assembly, 2-year warranty.
5.According to the video basis you provide, global free shipping for after-sales!

NOTE:

 

From July 1, 2021, the EU will amend the relevant tax laws for products sold to EU member states. For products with a value of fewer than 150 Euros sent from China to EU countries, we will use IOSS for customs clearance. There is no need to pay taxes and fees during delivery, and customs clearance and delivery are faster. Orders sent from China to EU countries are worth more than 150 euros and are subject to import value-added tax and customs duties. This requires buyers to use their own VAT to clear customs and pay import VAT and customs duties. Shipments from EU countries are not subject to import VAT. This tax issue only applies to shipments from China to EU countries. For tax inquiries in other countries, please contact email: service@neje.shop
We ship to the address filled in your order. Please make sure your address is correct before payment.
The delivery time is affected by your destination, logistics, and other factors. If you have any questions about logistics, please contact us.
In order to give customers a better shopping experience, we need to test the products from the warehouse before shipping, and we need to wait for the logistics company to pick up the goods after packaging. It takes about 3-5 days to process the order. If you have any questions about the order, please contact us, please do not raise any disputes, thank you for your understanding.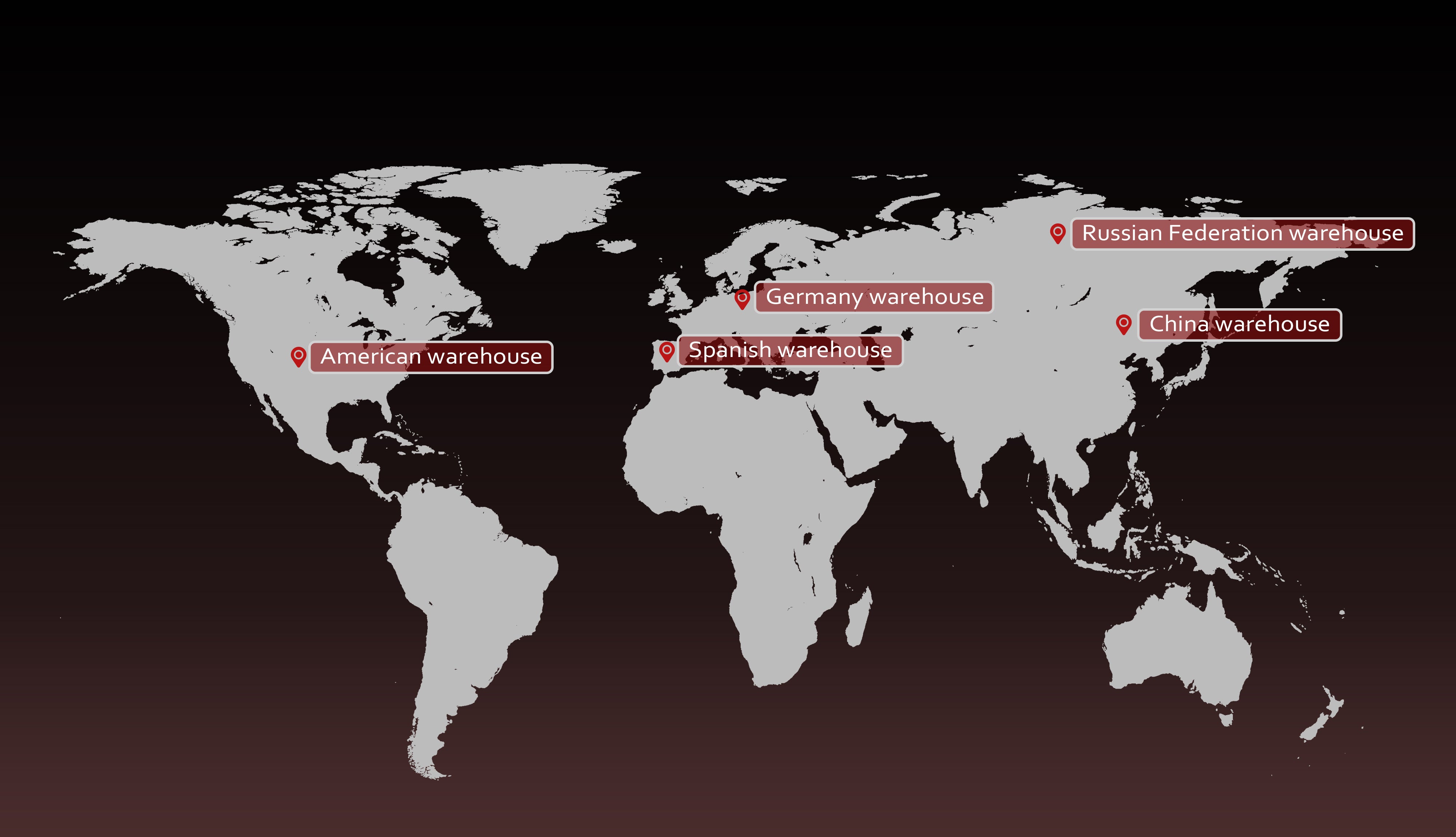 GERMANY
Countries where this warehouse can ship: Czech Republic, Slovakia, Slovenia, Hungary, Croatia, Netherlands, Austria, Poland, Belgium, Estonia, Ireland, Lithuania, Denmark, France, Italy, Sweden, United Kingdom, Spain, Finland, Romania, Luxembourg, Greece, Monaco, Bulgaria, Latvia, Malta, Portugal, Cyprus, Germany,Turkey
UNITED STATES
Countries where this warehouse can ship: United States
SPAIN
Countries where this warehouse can ship: Spain, Portugal
RUSSIA
Countries where this warehouse can ship:  Russian Federation

We will provide each customer with the best service and reliable products, but sometimes there are unexpected or doubtful places. We believe that good communication can solve every problem happily, so please give up the order or leave a negative Contact us before giving feedback to resolve any issues.
please contact: service@neje.shop

Online Email service time:

US time: 6:00(PM)- 3:30 (3:30 AM)         UTC/GMT -5:00  
Hong Kong time :  9:00(AM)-18:30(PM)     UTC/GMT +8:00
Europe time: 3:00 (3:00 AM)- 12:30 (12:30 PM)  UTC/GMT +2:00
Closed on Saturday and Sunday!
---
We Also Recommend