---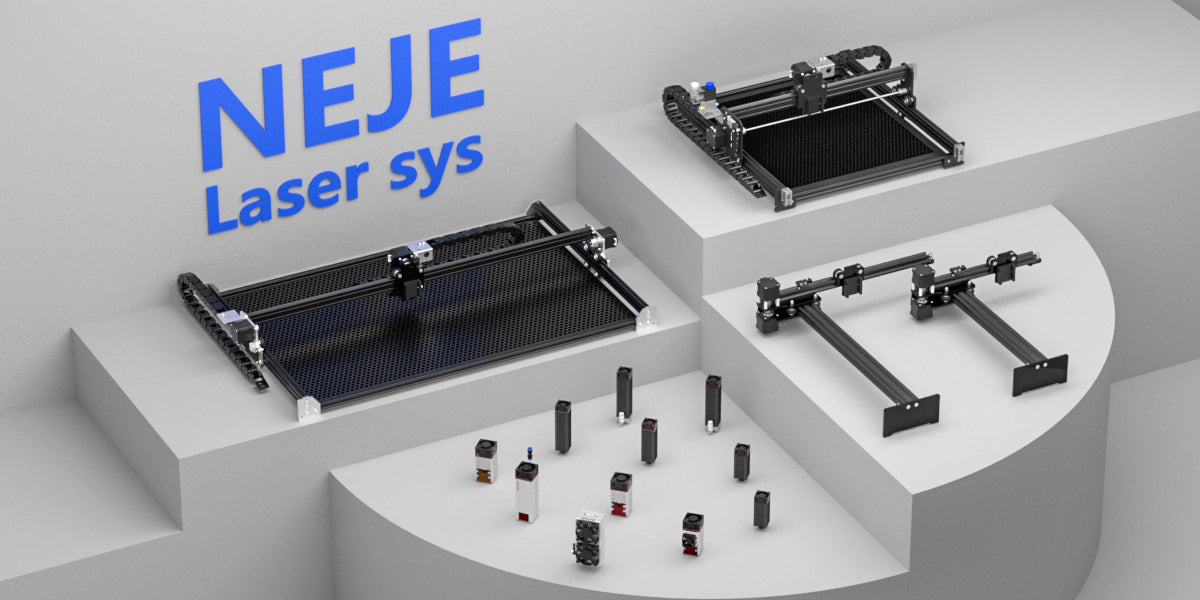 About NEJE®
This is a brand focused on providing laser tools, services, products and solutions.
Since 2013,We have served over 1 million users in the world with fivestars customer feedback. The best-selling in our industry all over the world. The only laser module that has been fully developed and manufactured independently. The engineering team at mechanical and software APP provides the most advanced experience in laser process technology and excellent sofware.
Whether you're an small business, school, or hobbyist, we have the laser machine to meet your needs. From laser engraving names plates to directional signs to awards, our laser machines are designed to do it all. Take a look at our
full product line.

Advanced laser technology
NEJE provides a series of modules. NEJE researches and develops various optical characteristic modules to make the engraving and cutting process richer and more professional. 10 years of technology precipitation enables NEJE to maintain a leading position in the ease of use and safety of products.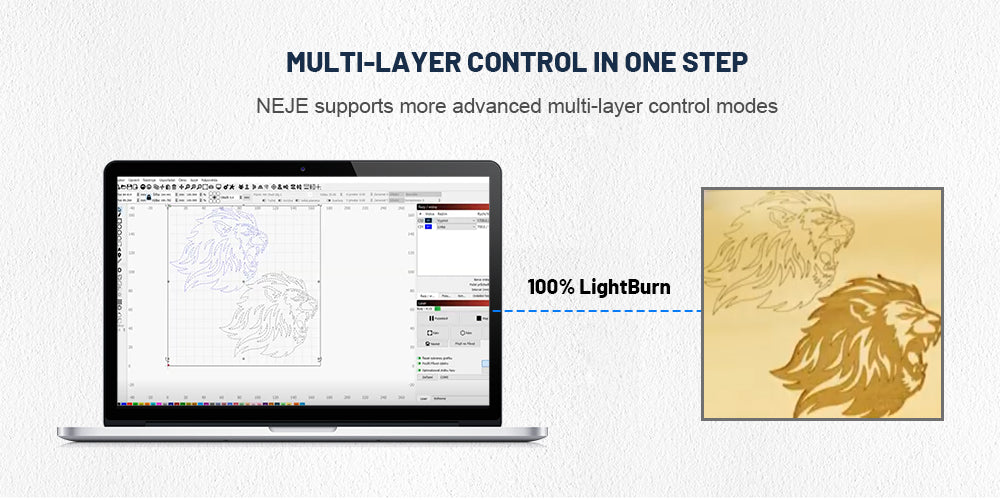 Multi-layer control in one step
The advanced complex processing technology completes the engraving and cutting multi-layer process at one time through the layer setting, and 100% of the lightburn adaptation is completed, and the performance of the control system is even higher than the actual ability of the lightburn software.
fully automated
NEJE 3 series have added M8, M9, door functions, combined with software such as lightburn, the air assist system, smoke exhaust system, and safety functions are fully automated.
More creative possibilities
NEJE adopts a more portable form of mobile creation, and it is easy to create through NEJE APP (Android, iphone, ipad, macbook, etc.)You can draw with a pen to take pictures and transmit engraving, take pictures and print directly, and engrave directly through Bluetooth or NEJE cloud transmission.
OTA software upgrade service
NEJE continuously optimizes software and firmware, through OTA service, you can get the latest software function upgrade service for free during the product life cycle.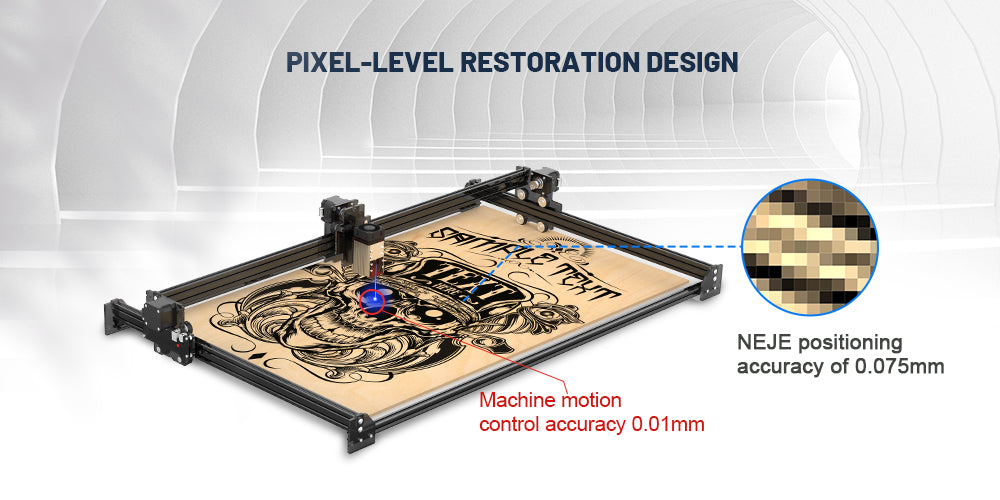 More Clearly of the Small Details
The pixel accuracy of NEJE Machine can be adjusted freely(the default is 338 pixels per inch, about 0.75um of pixel accuracy)to ensure the image quality is delicate and accurate. More advanced is that you can use bmp design software to design each point to the pixel level, and restore it to the surface of the material 1:1 through NEJE positioning accuracy of 0.075mm.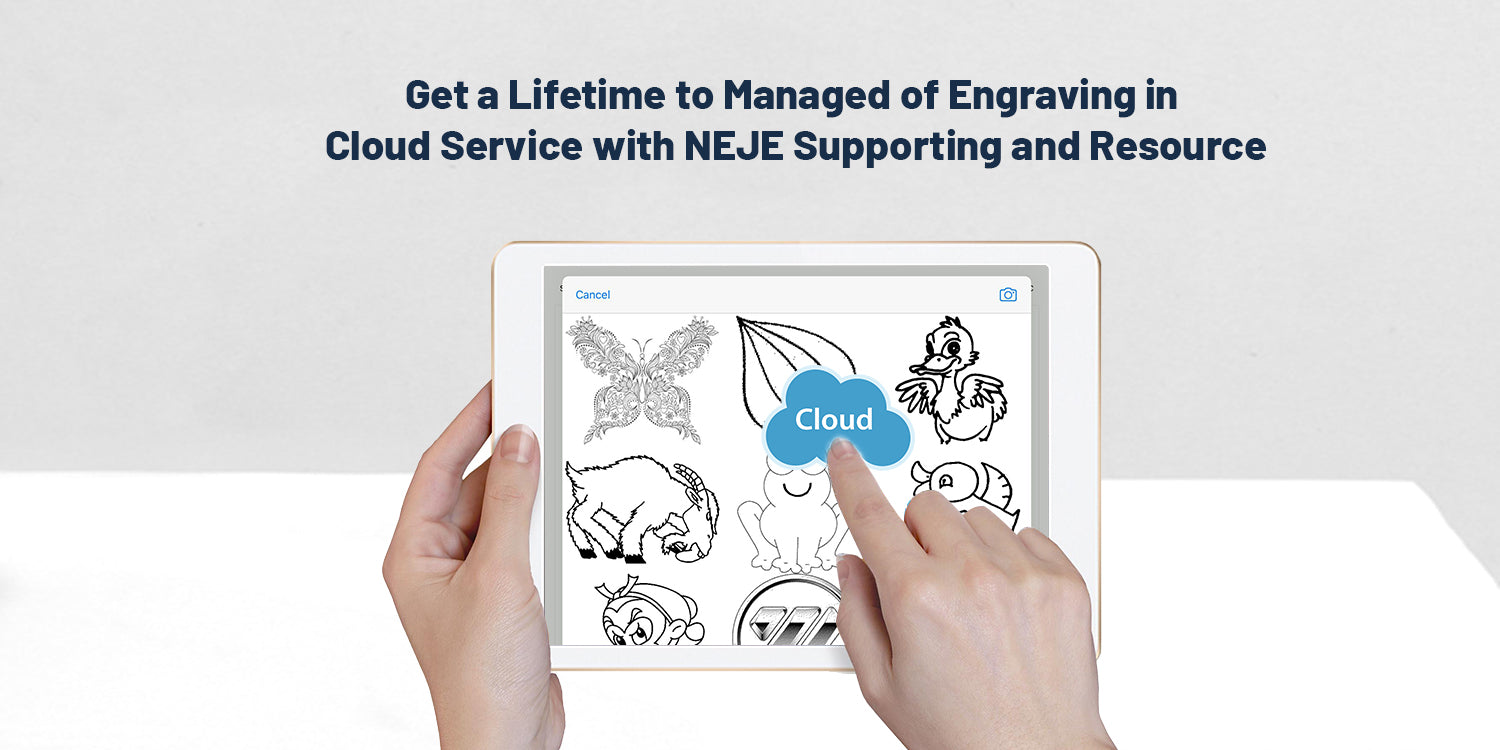 Cloud support & Offline control
A new idea can be opened in just 10 seconds without the computer. Store frequently used files directly in the mobile phone, mobile APP file management and constantly updated NEJE cloud picture service, provide more creative inspiration and content materials.
| | | | |
| --- | --- | --- | --- |
| | | | |
| Focus height adjuster | Air assist | Honeycomb Panels | Extension |
| | | | |
| Replacement Lens | Updated board | Rotary jig | Wire harness |
ACCESSORIES SUPPORT
The NEJE team provides accessory support guarantee. During the product warranty period, these possible consumables are basically free.
Include: Air assist kit, Drag chain, Extension, Focus height adjuster, Honeycomb Panels, laser switch board, LD Driver Board, Mainboard, Power Adapter, Replacement fan, Replacement lens, Rotary jig, Stepper Motor, Timing belt, Wire harness etc...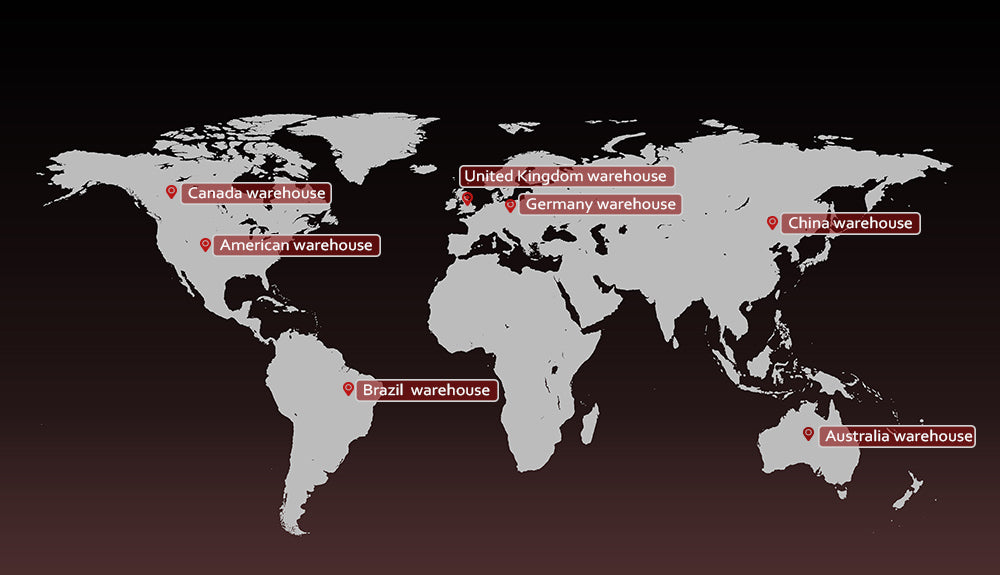 Fast delivery and online service
a. NEJE has set up warehouses in Germany, the United States, China, United Kingdom, Canada, Australia, Brazil, etc., to serve users more quickly.
b. You can find the following information at NEJE WIKI Service: Software Download | Installation Guide | Air Assist Guide | Software Instructions | Firmware Update Guide | Focus Guide | Laser & Material database | Maintenance Guide | Safety attention.
c. Join NEJE Group and learn more about laser knowledge of handling various materials.
d. For product operation questions, please log in: NEJE Document Service
e. If you need to submit product after-sales questions, please log in to the NEJE Forum Service ( The NEJE forum will have NEJE staff and engineers to help you solve your problems